ONBOARD INTELLIGENCE
With its microprocessor and sensors, M-Core is able to integrate different patented smart functions at the service of your sport.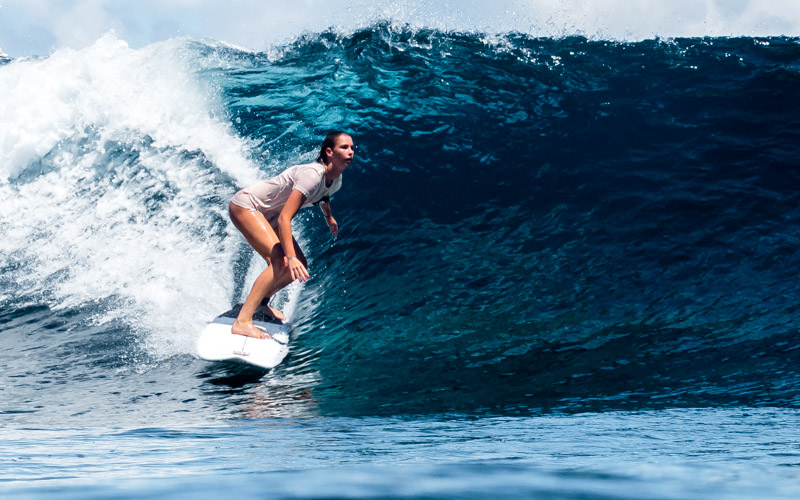 Automatic Cut-off in the waves
In a surfboard, after assisting your take-off, M-Core sensors are detecting when you are riding a sufficiently powerful wave and automatically stops the assistance. You have nothing to do but to enjoy your ride !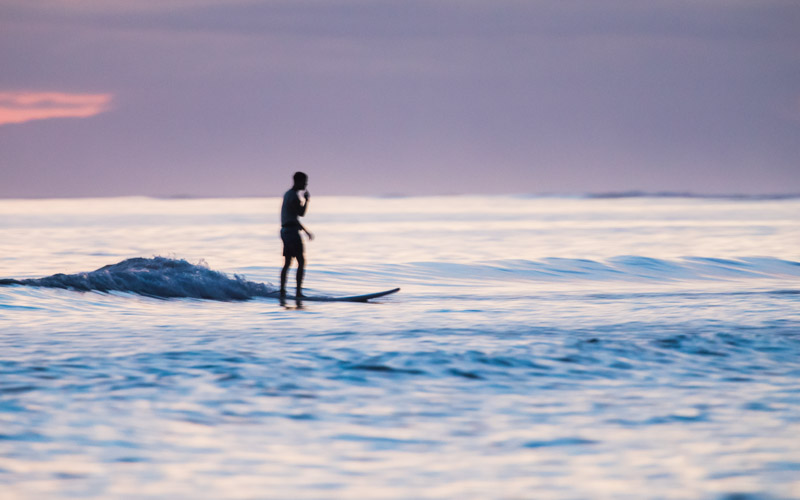 Continuous assistance if needed
In case the onboard sensors detect that the wave is not powerful enough (soft wave), the M-Core assistance will continuously propulse your board in order to enable you to ride a wave that couldn't be surfed without assistance.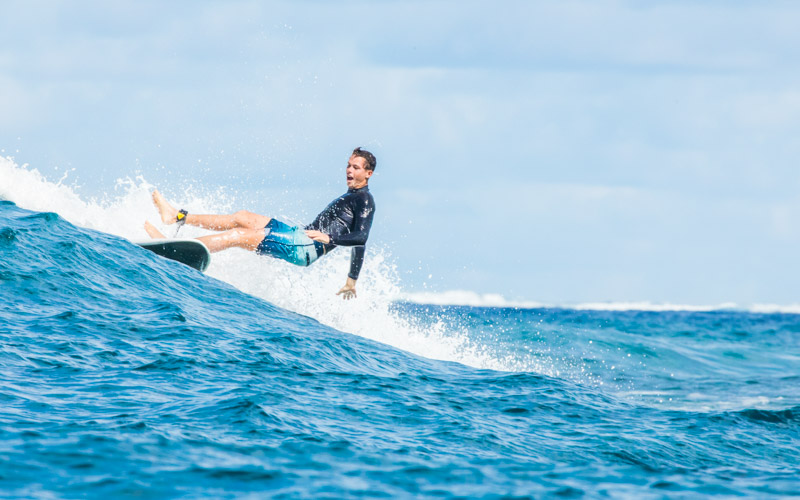 Automatic Cut-off in case of fall
In the event of a fall, the M-Core assistance will automatically power off the motor in few seconds, in order to let you  catch it easily and go back surfing !
And much more to come for other sports…
BLUETOOTH READY
With a bluetooth wireless link, you can adjust the M-Core assistance according to any craft, and to any environment, using a dedicated APP. An optional bluetooth switch also enables you to remote control the motor start and stop.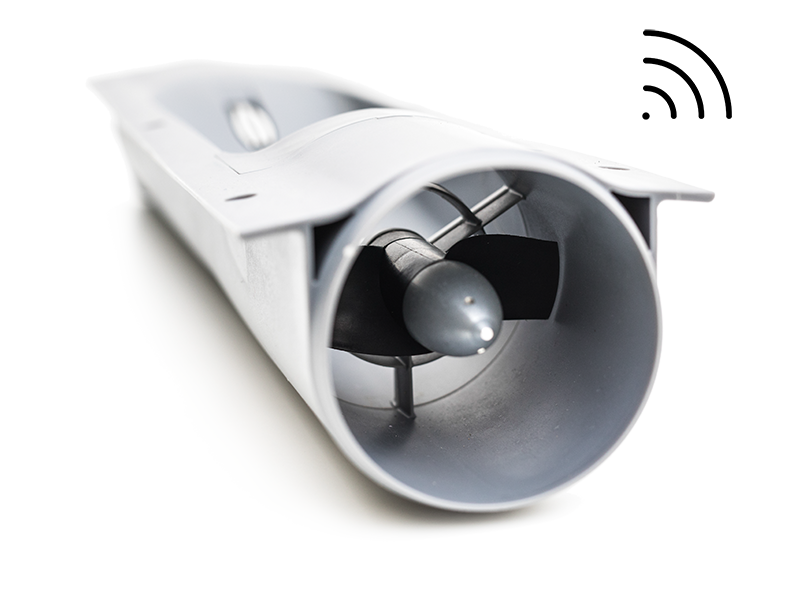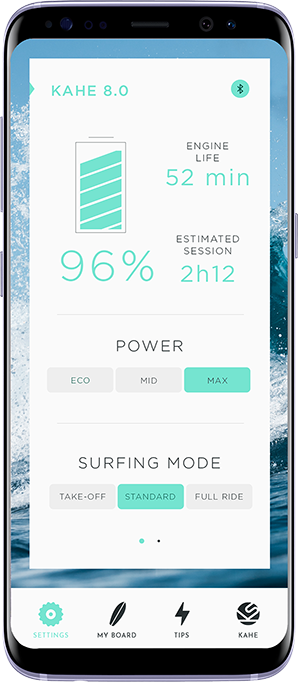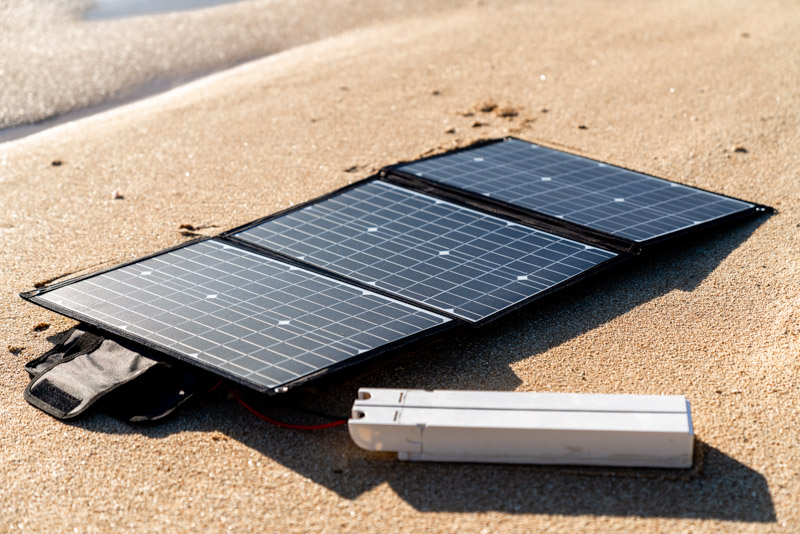 SOLAR POWER
Our solar charger (100 watts) dedicated to M-Core batteries is able to provide you electricity in every sunny condition. You can stay on your spots in complete autonomy ! It can charge our 160 Wh battery within 2 to 3 hours in full sun conditions. Time to eat at noon and to have a small rest, before starting practicing again all the afternoon… Light and foldable, it can be easily transported anywhere.